Welcome and Thank You for visiting Sound Essentials
Our online store is open 24/7 as usual, however we will not be able to ship your order to you until the Level 4 alert has been downgraded.
If you would like to pay for your order now you are welcome to do that of course. However to help ensure you receive your product as soon as practicable, we have added a "Reserve" option to our payment page where you can reserve your product selection so that it will be shipped to you in the order that we receive orders as soon as we are able to do so. The payment can be made when your order is able to be shipped to you.
We thank you for your patience and understanding and if you have any questions please Contact Us.
The FiiO LC-FX-3221 Leather Case for the FiiO X3 2nd Gen DAP features a durable outer surface and a soft felt inner surface to provide great protection for your DAP.
For optimum convenience all the ports and buttons on the DAP are accessible when the cover is in place.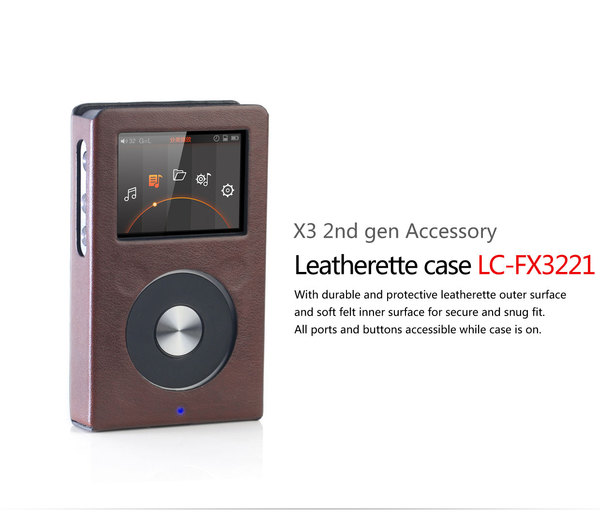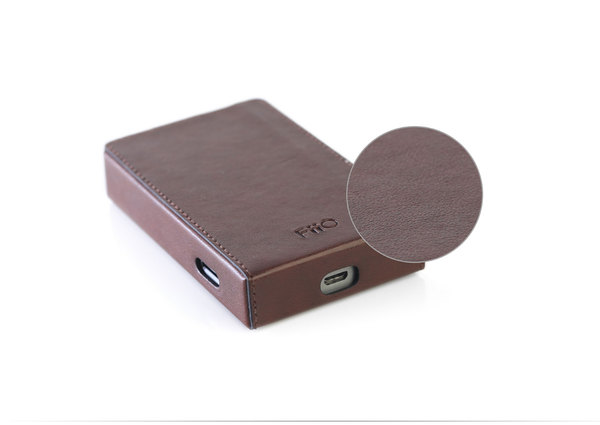 Compatible with FiiO X3 2nd Gen DAP only.
What's in the Box:-
1 x FiiO LC-FX3221 Leather Case in brown.